Having healthy skin and looking good is something that everybody wants. Facials are one of the most popular ways of taking care of your skin and pampering yourself. One of the facials that have become a favorite of many is the HydraFacial. A HydraFacial has countless benefits; therefore, it is not surprising why it is so hyped today.
Everyone desires to have smooth, glowing, and young-looking skin their entire life. However, aging is inevitable, and no one can prevent the wrinkles and fine lines that come with it. With a HydraFacial, you can achieve your dream skin without drilling a hole in your pocket. After only a single session at a Shreveport skincare facility, you will see a remarkable difference in your skin.
What is a HydraFacial?
HydraFacial is a medical skincare procedure that involves hydrating your skin with the use of patented technology. It is a multi-step hydra-dermabrasion treatment that includes cleansing, extracting, and hydrating your skin to achieve an instant glow.
The first step of the treatment involves removing the dead cells from your face to reveal a new and brighter layer. The Activ-4 serum is used to remove the dead skin cells. Further, another serum is used to complete the peeling process, called GlySal.
The next step involves cleaning out your pores and hydrating them with various kinds of moisturizing agents that your skin needs to stay nourished, hydrated, and protected.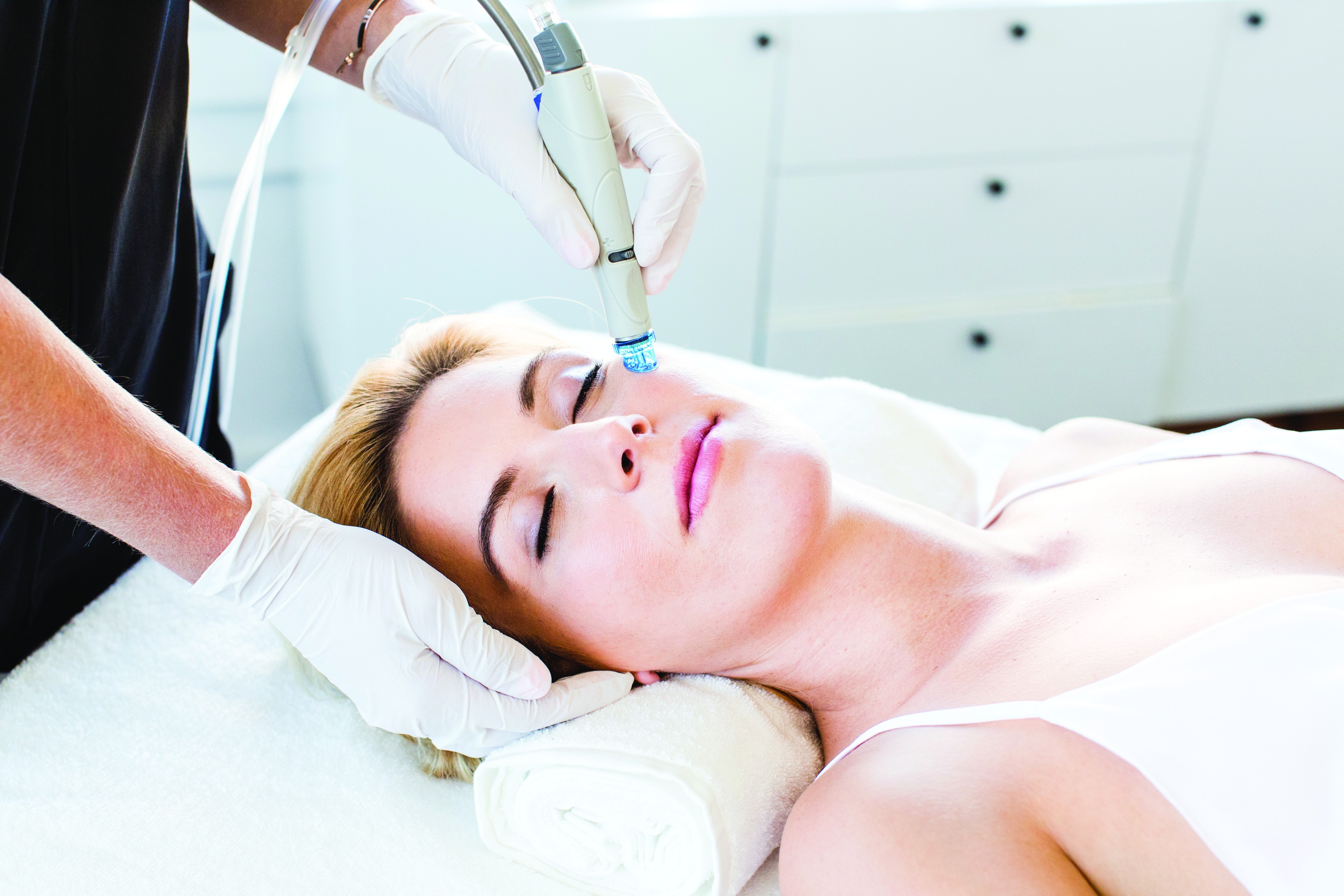 The last step can be customized according to the client's skin needs. For specific skin concerns, such as hyperpigmentation, acne, wrinkles, or other issues, experts can tailor this last step to your needs. Also, the provider saturates your skin with peptides and antioxidants, which produce glowing skin.
Benefits of a HydraFacial:
Uneven skin tone can be caused due to various reasons such as UV rays, pollutants, and stress. HydraFacial can bring back your natural skin color by reducing discolorations.
It is a pocket-friendly way of getting rid of your age-related issues such as fine lines and wrinkles. Exfoliation reveals healthier skin cells which decrease the appearance of those creases on your face.
Some extraction methods involve the provider pinching your skin to remove whiteheads and blackheads. The liposuction method used in HydraFacials removes debris from your skin in a painless way, and at the end of the treatment, you can even see the amount of dirt that's come out.
HydraFacial is one of the very few treatments that have little to no side effects. Because advanced technology is used for various steps such as exfoliation, clients do not get red and irritated skin.
They give you instant results. If you are planning to go to a party or want to look good before a big day or event, the best way to have glowing skin is to get a HydraFacial treatment the day before. It gives you a brighter skin tone instantly and lasts for a month.